A corm, bulbo-tuber, or bulbotuber is a short, vertical, swollen underground plant stem that serves as a storage organ used by some plants to survive winter or other adverse conditions such as summer drought and heat (estivation).
1
---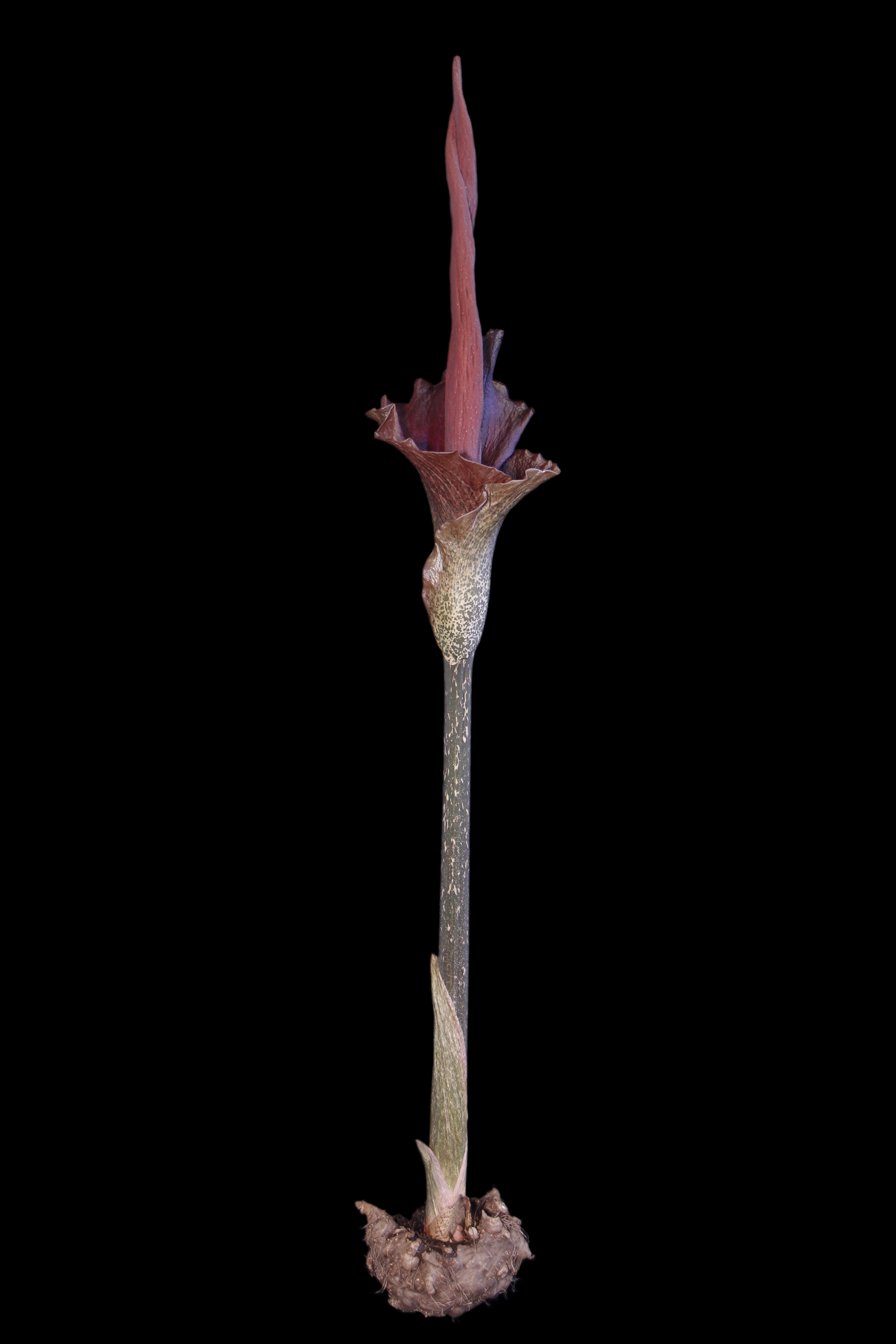 Amorphophallus konjac inflorescence with corm
---
Reference:
Corm at Wikipedia. Accessed 6 August 2015.
---
Greenhouse Locator Map: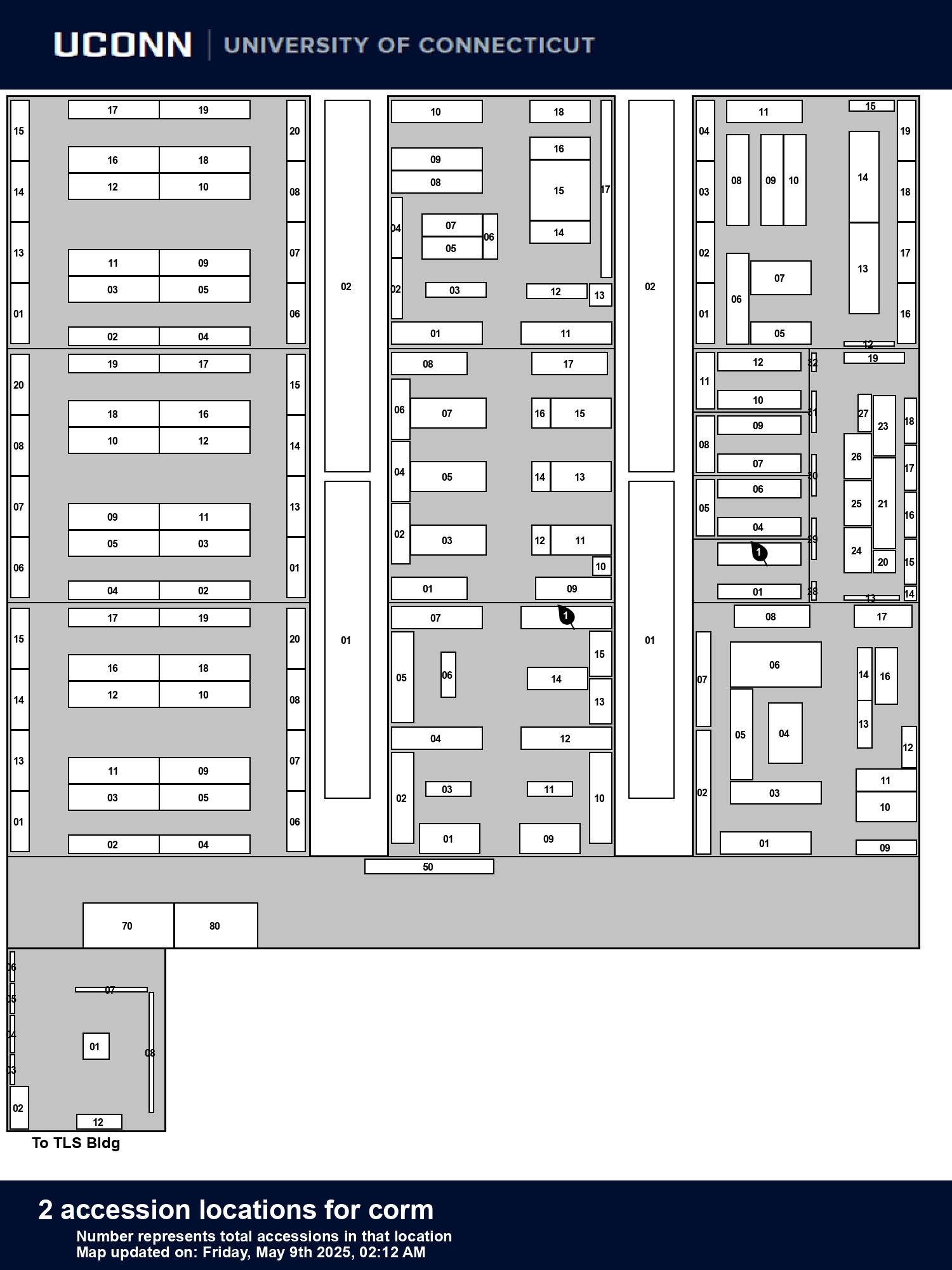 data regenerated on Mon, 20 Mar 2023 02:12:29 -0400